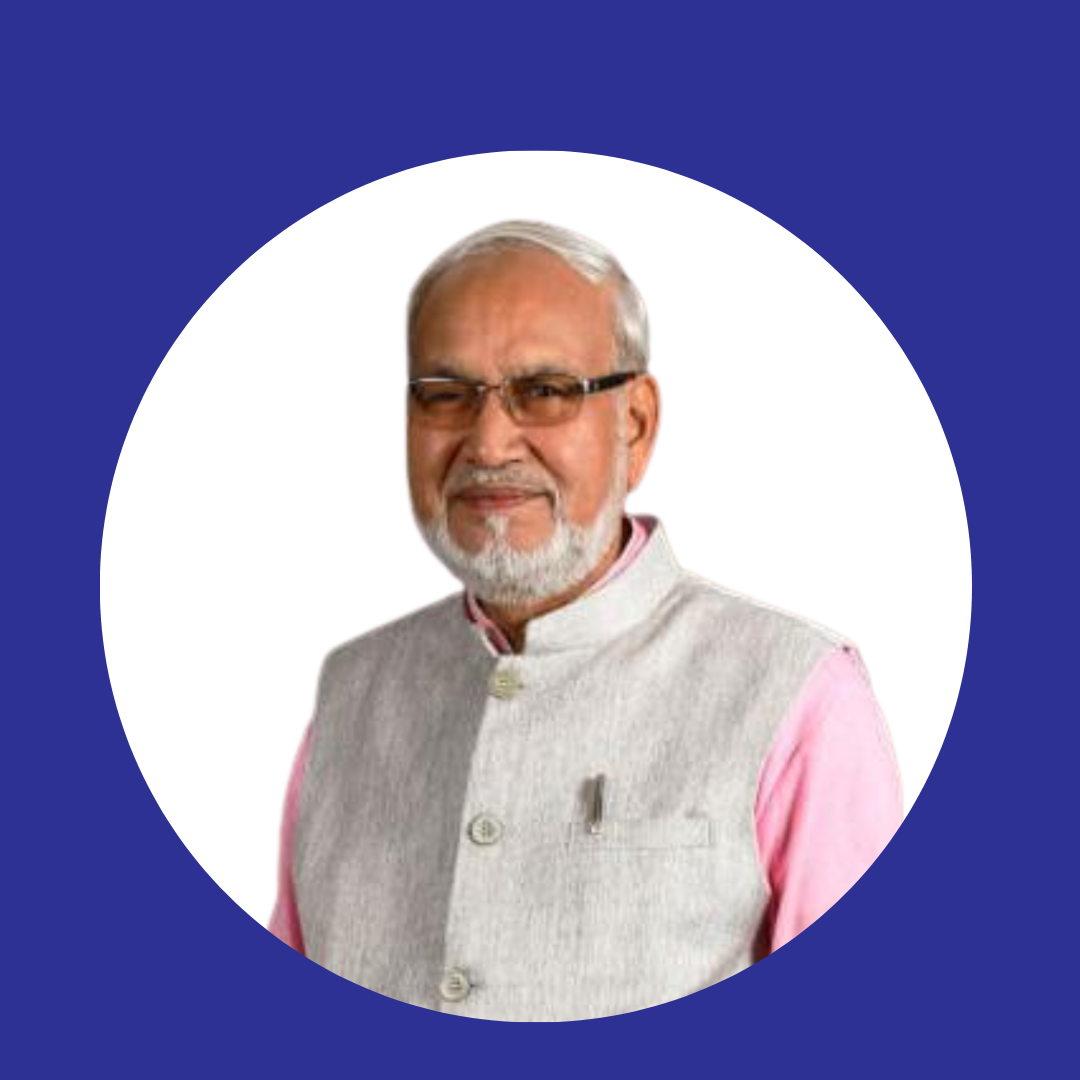 Shabih Ahmed Kazi
Group Managing Director
SAFCO Group of Industries
Bangalore Steel Traders in Kulai, Mangalore is known to cater to the demands of its customer base satisfactorily. The business came into existence on 31st October 1991 and has, since then, been a known name in the field of steel trading. The branch office was set up on 14 January 2011 at NH-66, Kulai, Hosabettu Main Road, Mangalore. The business strives to make for a positive experience through its offerings.
Customer centricity is at the core of Bangalore Steel Traders in Kulai, Mangalore and it is this belief has led the business to build long-term relationships. Ensuring a positive customer experience, and making available goods and/or services of top-notch quality is given prime importance.
Bangalore Steel Traders are authorized dealers for JSW Plates, JSW Coloron Plus, JSW Neo Steel, TATA Agrico, and Aizar UPVC Gutters and Fittings. They deal in MS Plates, MS Sections, MS Tubes, GP/GI Pipes and Tubes, GI Sheets, GI Welded Mesh, Stainless steel pipes, tubes, and fittings. Bangalore Steel Traders specialize in CNC Cuttings.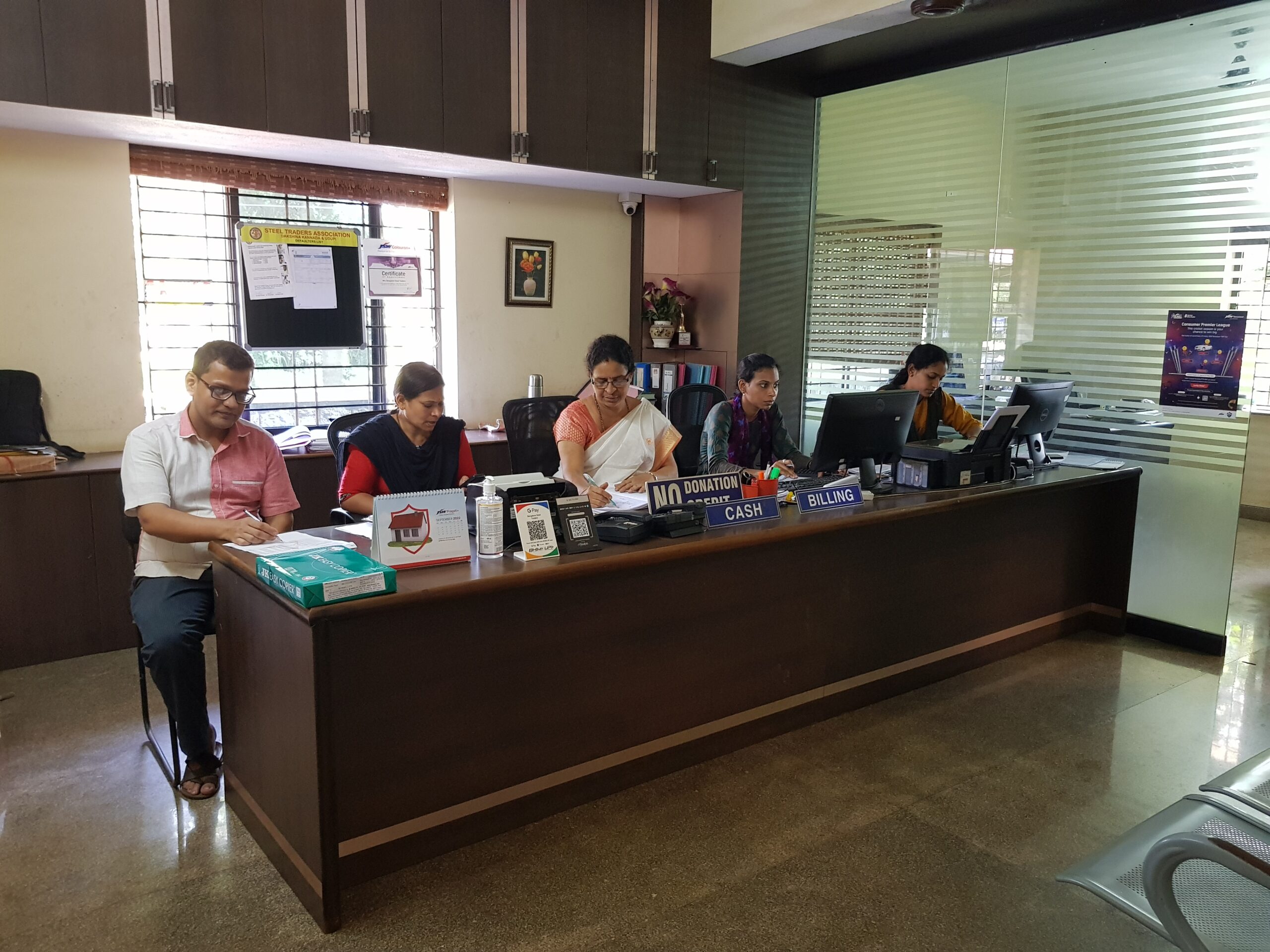 JSW MS PLATES
1.6mm – 300mm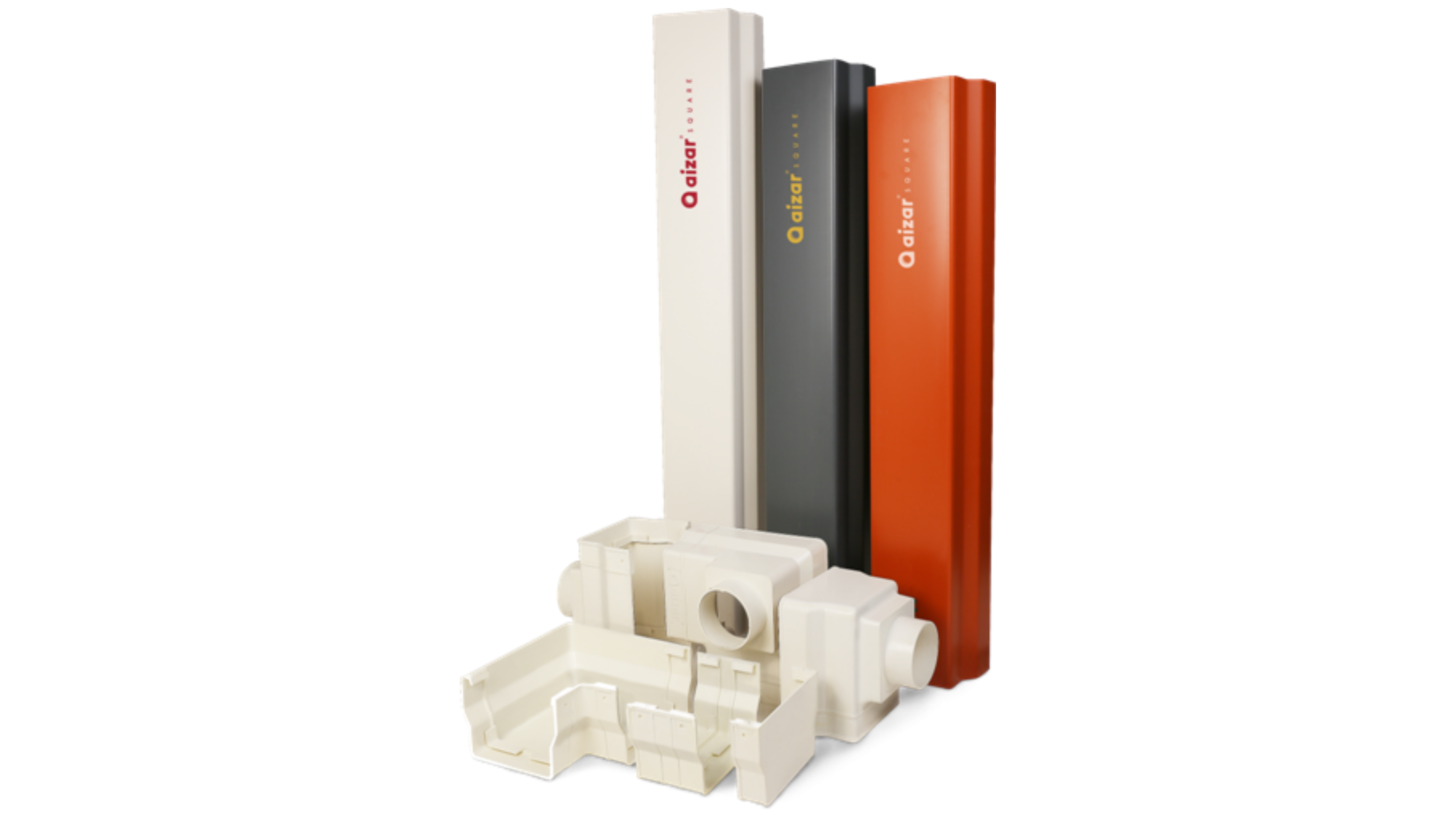 AIZAR UPVC GUTTER AND FITTINGS
CEMENT
Ambuja & Ultratech Cement
COLOUR POWDER COATED CLAMP
CR SHEET / GI SHEET
0.80mm – 3mm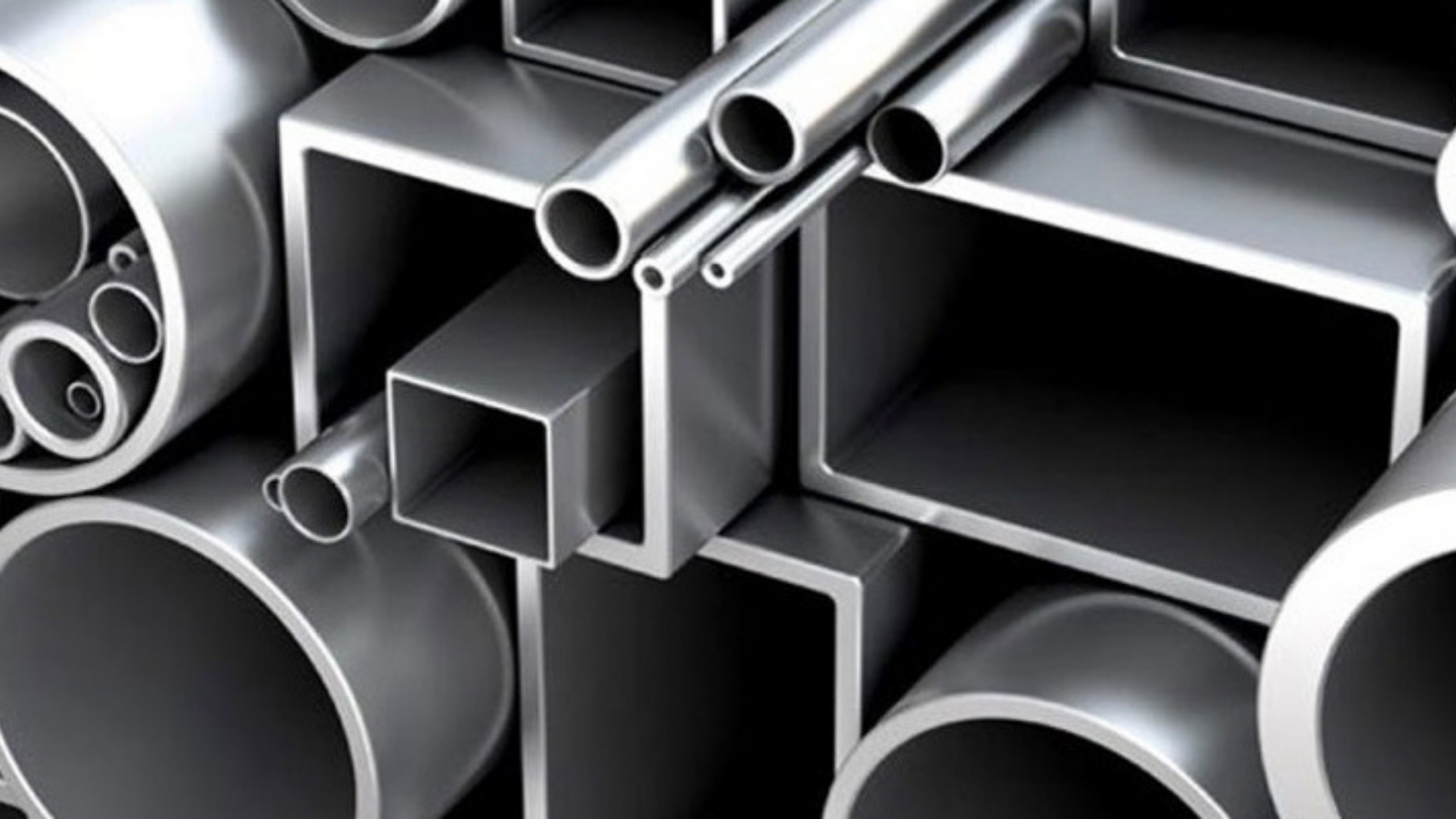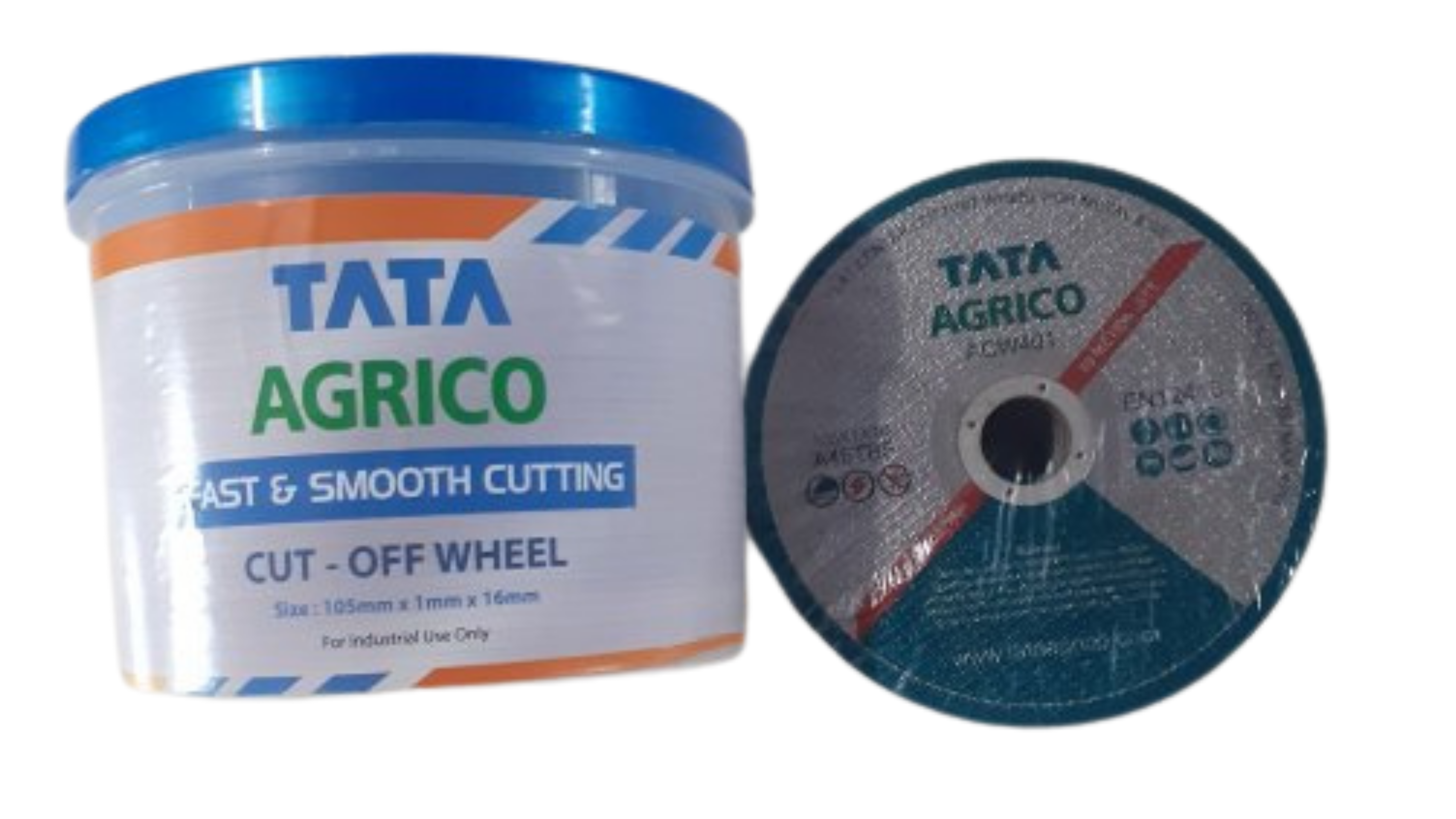 MS ANGLE
Vizag, Sail, Jindal, Saibaba & Turbo
SPECIALISTS IN  CNC PROFILE CUTTING
Only Authorized Dealer for TATA AGRICO in Dakshina Kannada and Udupi district
"Best Steel Supplier in Mangalore and Udupi. Good Quality and reasonable price."
"Huge supplier of all kinds of metal sections and metal sheets. The staff and management are very professional and polite."
"Awesome place for CNC profile cutting. We gave a few orders in bulk. They delivered the goods perfectly as per our requirement. They are professionals and I will always recommend this place."
"Great provider of steel and metal, we always buy steel and metal from them. They provide me with great quality at a low cost."
" Super quality steel and metal at reasonable prices. They treat all their customers in a very polite way."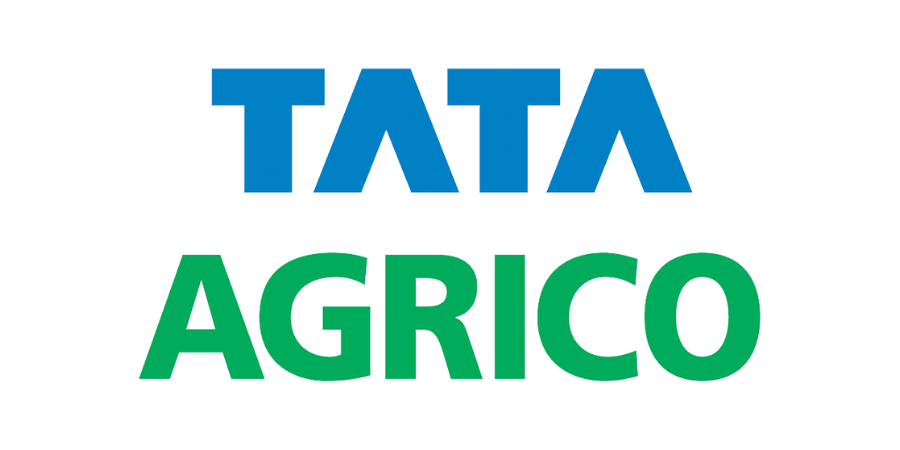 Bangalore Steel Traders
Near Madava Rao Compound, N.H. 66, Main Road, P.O. Kulai – Hosabettu, Mangalore – 575019, Karnataka
(For MS Plates, Channels, Angles, I Beam / Flats, GI Pipes & Tubes. Specialized in CNC Profile)
Bangalore Steel Traders
N.H. 66, Safco Compound Hosabettu Mangalore, Karnataka
Bangalore Steel Traders
Near Madava Rao Compound, N.H. 66, Main Road, P.O. Kulai – Hosabettu Mangalore – 575019, Karnataka
(For MS Plates, Channels, Angles, I Beam / Flats, GI Pipes & Tubes. Specialized in CNC Profile)
Bangalore Steel Traders
N.H. 66, Safco Compound Hosabettu Mangalore, Karnataka